We are a team of technologists and builders, changing the way leading brands manage their Cloud Infrastructure.

We are on a mission to enable DevOps teams to Proactively manage their Day 2 Cloud Operations and prevent 90% of Security, Compliance and Cost related issues, before they reach production.
Designed & Developed by DevOps, for DevOps.

ControlMonkey was founded in 2022 by Aharon Twizer (CEO) and Ori Yemini (CTO), former AWS employees and the Co-founders of Spot.io (acquired by Netapp for $450M in 2020).
During their tenures at AWS and Spot, the team identified the challenges of Day 2 cloud operations, and that's when they decided to embark on a new journey and build ControlMonkey.
ControlMonkey helps DevOps teams prevent 90% of their production issues by taking a proactive DevOps strategy, while saving precious engineering time.
Our TFOps platform enables DevOps leaders to proactively manage and scale their cloud infrastructure by harnessing Terraform to its full potential.
Our team is what makes ControlMonkey the company that it is today, and is the key driver to our success. We encourage our people to think big, embrace complexity and overcome challenges.
Our driving force is our customer's satisfaction, and we strive hard to ensure we bring value to our customers and partners, and assist them along their Terraform journey.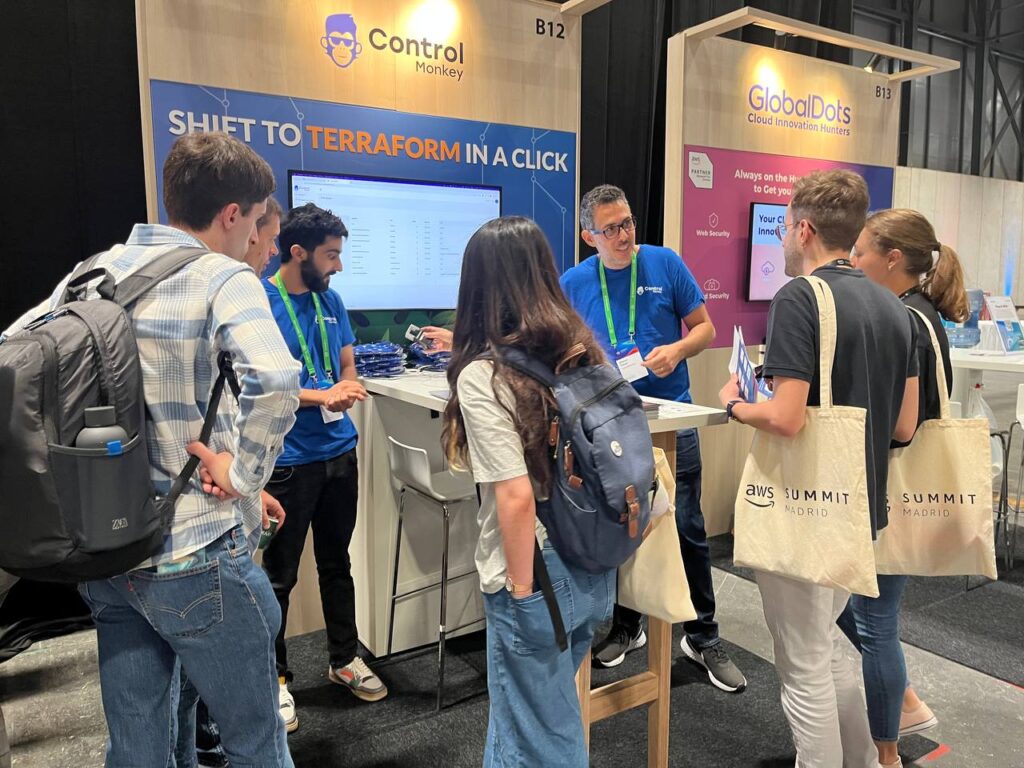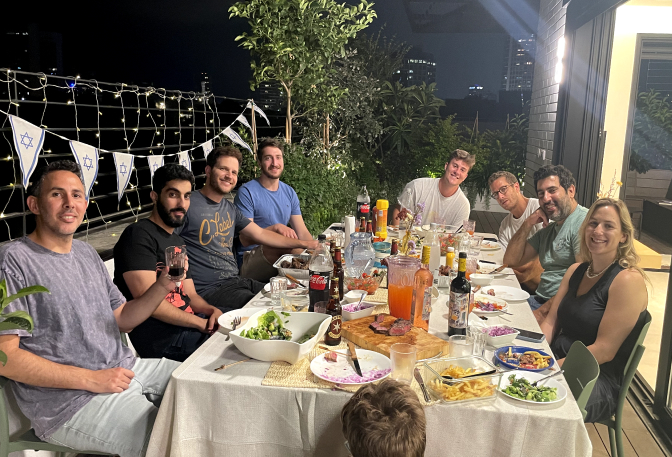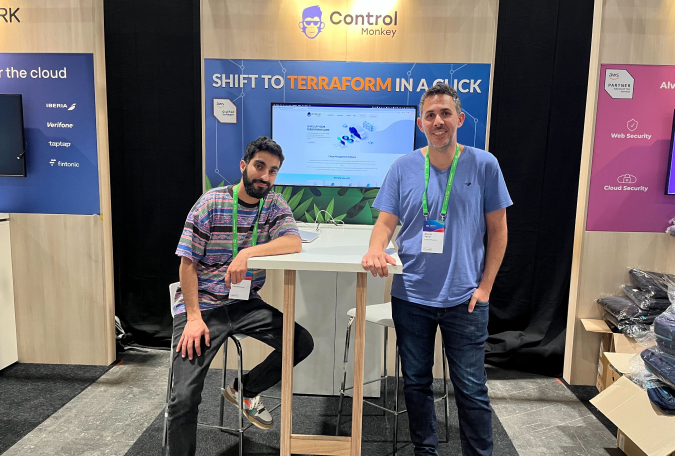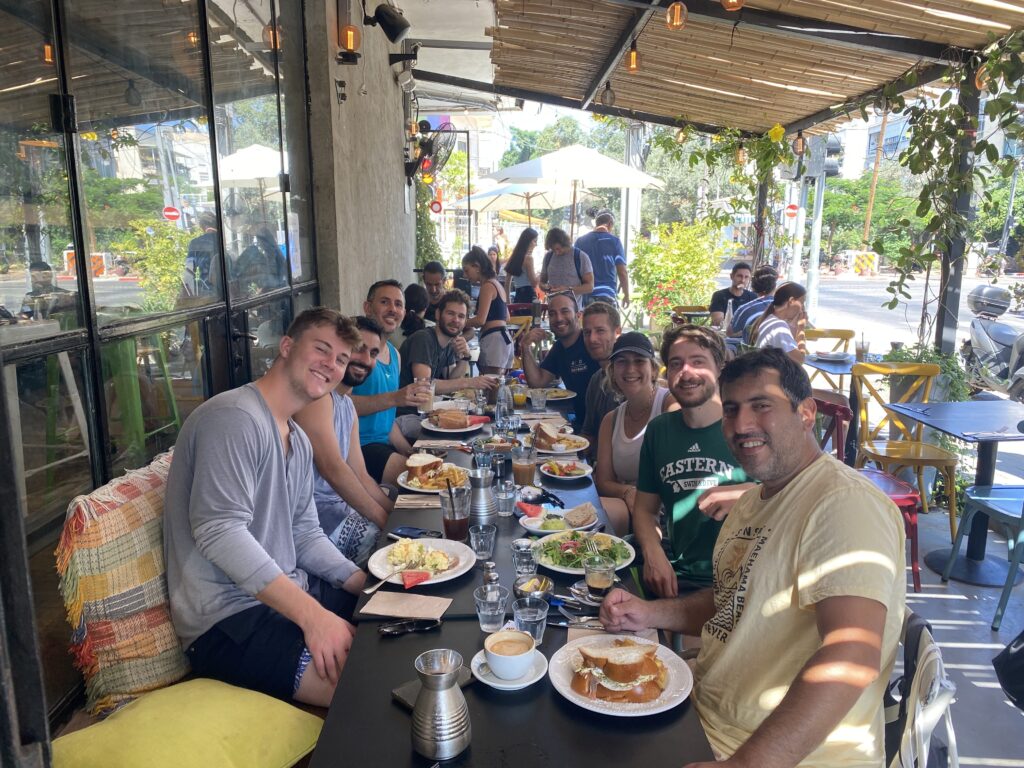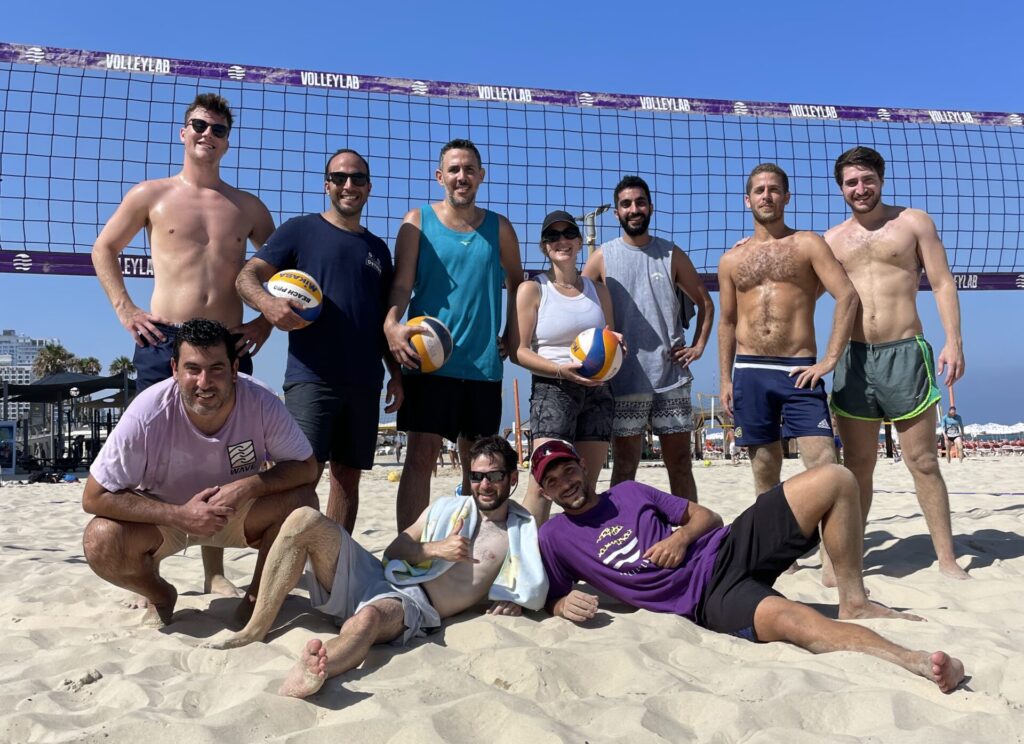 Co-founder & CTO @ Spot by Netapp,
Principal SA at AWS
Founding team of Spot by Netapp.
Head of Ocean @ Spot.
Trusted and Loved by Top Brands
These DevOps teams took their cloud and productivity to new frontiers