Live Webinar:
Compliant AWS environments in minutes,
with Self-service Infrastructure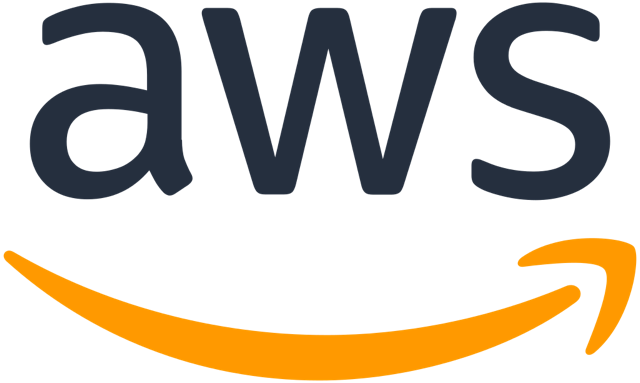 Is your DevOps team still busy handling Infra-related Jira tickets?
Join our Live Webinar and learn how to enable other teams such as Dev and QA to launch pre-defined compliant AWS environments in minutes, by using Terraform.
November 15th, 2023. 16:00 CEST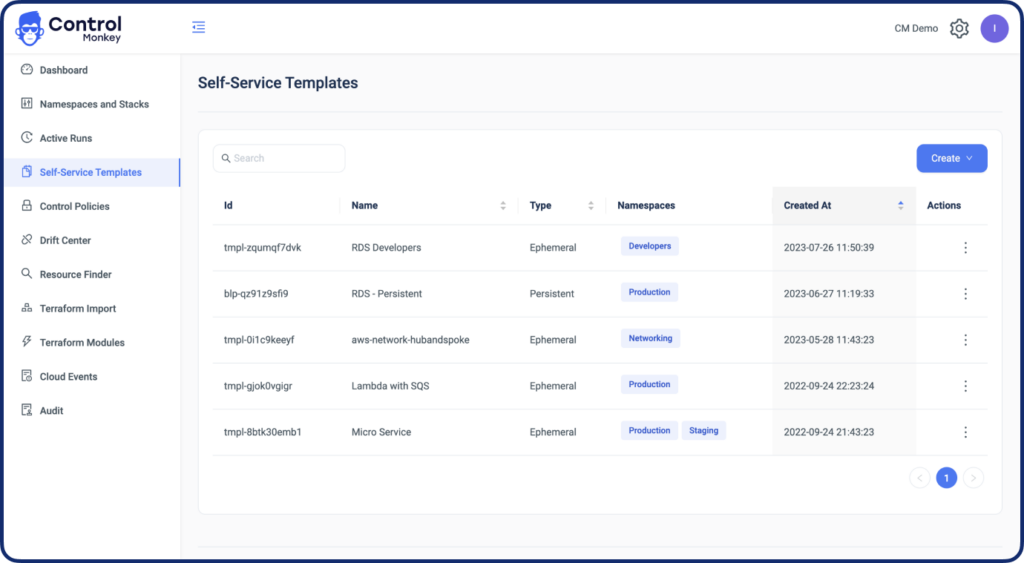 In this Webinar, you will learn how to:
Enable Agility Without
Sacrifcing Control
ControlMonkey's Self-service Catalog enables DevOps to share templates and blueprints with different teams and let them provision infrastructure without the need to know Terraform, in a simple and convenient way.